Tournament Apparel is available on a pre order basis. If you sign your team up for one of our events you will receive a link with ordering instructions!
November 3rd and 4th Turf Fest Apparel available:
Short Sleeve Tee - $16 / Long Sleeve Tee - $22 / Hoodie - $30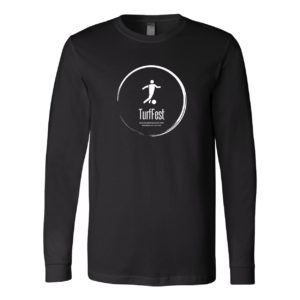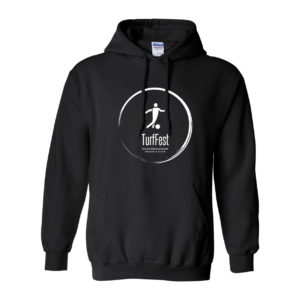 Please contact sid@ohiogalaxies.com if you have any questions or would like to order one of the above shirts.